REME HALO® whole home in-duct air purifier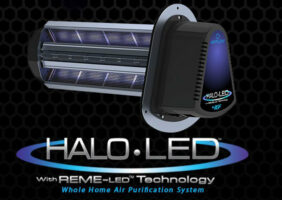 The award winning REME HALO® whole home in-duct air purifier is the best solution for whole house andbuilding air purification. Invented to recreate nature's process of purifying the air, it's effective against all three categories of indoor air pollutants: Particulates, Microbial and Gases.
Dual ionizers to reduce airborne particulates (dust, dander, pollen, mold spores)
Kills up to 99% of bacteria, mold and viruses
New zinc ions kill 99% of viruses on surfaces
Unlike portable units that are limited to the room in which they are placed, the REME HALO® provides whole home and building purification.
Easily integrated with your existing HVAC system. The unit doesn't take away living space and operates silently.
Original Price: $1,800
Special: $1,698
(Exp 9/30/23)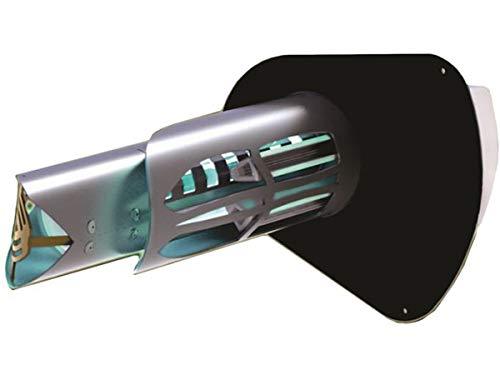 Air Conditioning Specials
First Time Customer, $20 Off Service Repair*
*Cannot be combined with other offers. No cash Value. Does Not apply to Service Fee or After Hours Fee.
Expires: September 30, 2023
PROTECT YOUR AC SYSTEM FROM LIGHTNING SURGES
Original Price: $350
Spring Special: $298
Expires: September 30, 2023
TAKE ADVANTAGE OF 10% DISCOUNT FOR FIRST RESPONDERS
Available to Military, First Responders, Medical Professionals, Teachers, and Veterans.
ONLINE ONLY. Cannot be combined with other offers. No Cash Value.
Expires: September 30, 2023
Progressive Air Systems, Inc. is happy to provide our customers with special offers and promotions throughout the year. Take advantage of our Carrier Cool Cash Instant Rebates,
Special Financing
, and a discount on your next AC repair. We're offering the opportunity for our customers to print one of our exclusive coupons to use. As always, it's best to see your dealer for details on any of our specials or promotions. Our staff at Progressive Air Systems will work to find what offers will work best for you. If you're looking for financing options, we have special financing available with approved credit. Click the button above to learn more. If you have any questions or would like to request an appointment, please give us a call at 727-372-5717.