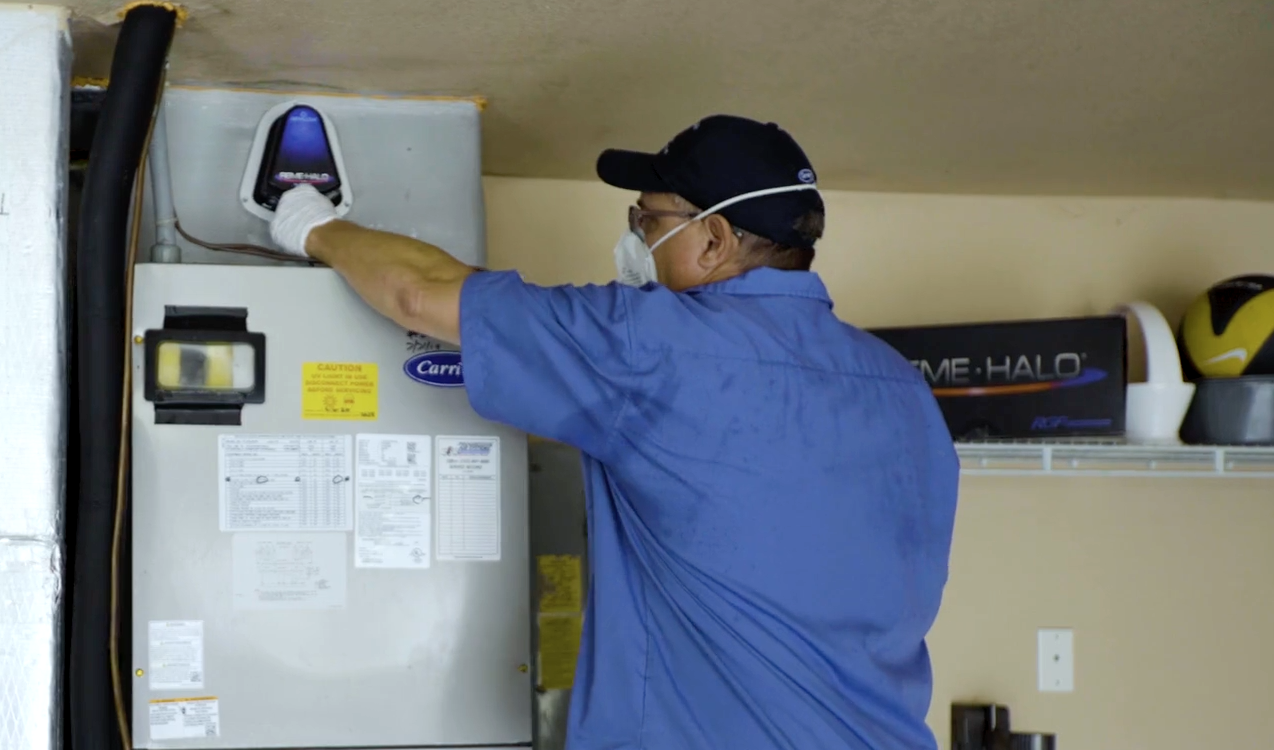 Click the number below to call
Our service technicians are trained to offer homeowner solutions that make sense.
We repair HVAC systems that are leaking, not running, or not blowing cold air.
If your Air Conditioning is not cooling properly, it could be a frozen coil.
If your AC is not working at all, it could be something as simple as a capacitor.
Our Service Techs can check your AC if it is broken or noisy.
We offer flat rate competitive pricing.
We provide fast and efficient service.
Our Trucks are equipped with the most common parts.
We offer call in route notification so that homeowners can have a flexible schedule.
We have 24 Hour 7 Days per week Emergency On Call Service.
If you have an issue with an Air Conditioning Service call the experts at Progressive Air Systems. We are available 24/7 for emergency service.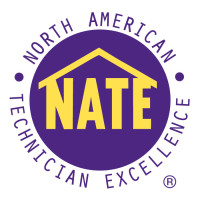 NATE Certified
Progressive Air Systems, Inc. employs top notch Factory Trained & NATE Certified Technicians. We offer ongoing Technical Training with our manufacturers and in house training at Progressive Air Systems, Inc.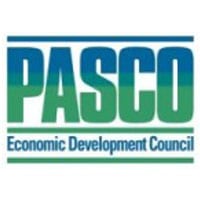 Award Winning
Progressive Air Systems, Inc. is an award winning Service Company. We were recognized by the Pasco Economic Development Council and the West Pasco Chamber of Commerce for providing outstanding service.