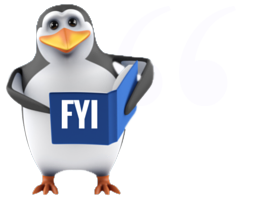 TRUST PROGRESSIVE AIR SYSTEMS FOR YOUR HEATING AND COOLING NEEDS
CONGRATULATIONS ON YOUR GL HOME!
Progressive Air Systems, Inc. and GL Homes is devoted to providing you the best customer experience. We understand the investment you've just made into your home, your future and your comfort. We are your experienced HVAC Installer and we want to make sure that your Air Conditioning System serves your home well for many years to come.
We have put everything in one place for you!  Feel free to book mark this page.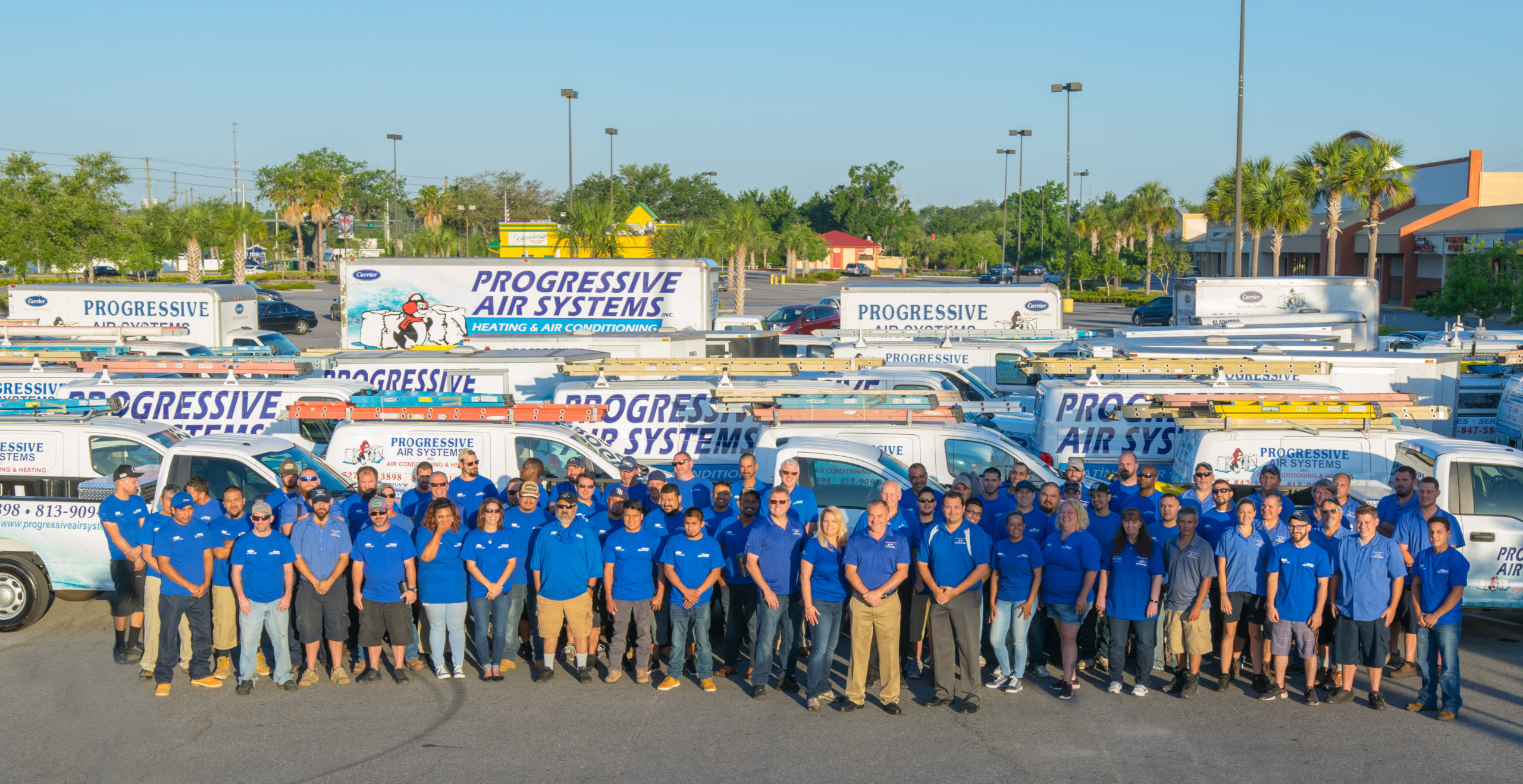 By registering your new system, you are eligible to upgrade your parts warranty from 5 to 10 years! Simply fill out the form below and we'll complete the process for you. You will receive an email confirmation once it's done.
*Product Registration must be completed within 90 days of the HVAC equipment start up to be eligible for the parts warranty to be extended from 5 years to 10 years.  If you have questions, please reach out to your dealer for more information.

YOUR AC EQUIPMENT & THERMOSTAT INFORMATION
Please see the documents below that provide you more detailed information on your new HVAC system.  If you need further assistance, please call us at  727-372-5717 or fill out our contact form here.
4TWR40 Trane 14 SEER Heat Pump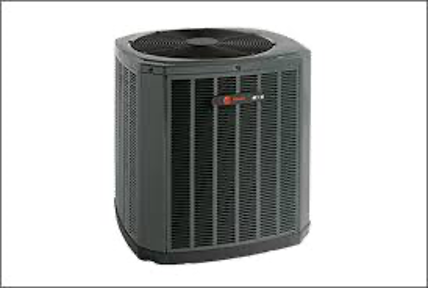 Your Thermostat is the Honeywell model T-6 TH6320WF2003 Smart Thermostat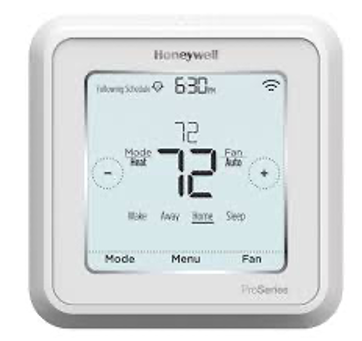 Routine Maintenance Recommendations
It is recommended by the manufacturer that you have regular routine maintenance completed on your HVAC System annually.  If regular maintenance is not completed, you may not be entitled to your warranties in the event something breaks down.
Progressive Air has made it simple for you as we are offering our Penguin Club Maintenance program starting at $124 per residential system.  Click here for Penguin Club Details or call 727-372-5717 to learn more!

INDOOR AIR QUALITY OPTIONS
Your home came with a standard filter that can be changed monthly. Progressive Air Systems, Inc. offers several upgrades for our homeowners that will improve the air quality of their indoor space. Many homeowners spend more time inside nowadays and if you or a loved one suffers from allergies it can be uncomfortable. Progressive Air Systems is currently offering these solutions to improve the air inside your home.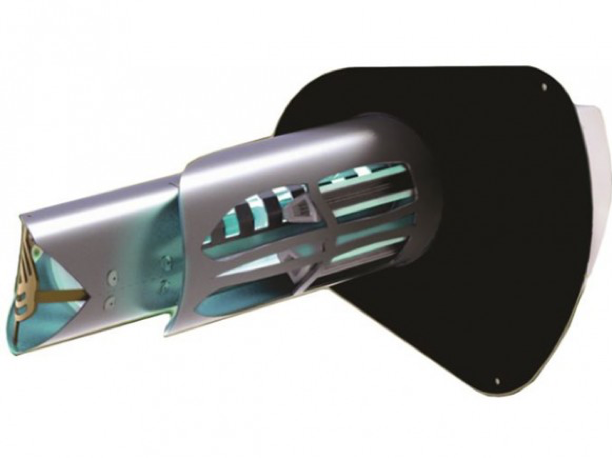 REME HALO® WHOLE HOME IN-DUCT AIR PURIFIER
The award winning REME HALO® whole home in-duct air purifier is the best solution for whole house and building air purification. Invented to recreate nature's process of purifying the air, it's effective against all three categories of indoor air pollutants: Particulates, Microbial and Gases.
Dual ionizers to reduce airborne particulates (dust, dander, pollen, mold spores)

Kills up to 99% of bacteria, mold and viruses

New zinc ions kill 99% of viruses on surfaces

Unlike portable units that are limited to the room in which they are placed, the REME HALO® provides whole home and building purification.

Easily integrated with your existing HVAC system. The unit doesn't take away living space and operates silently.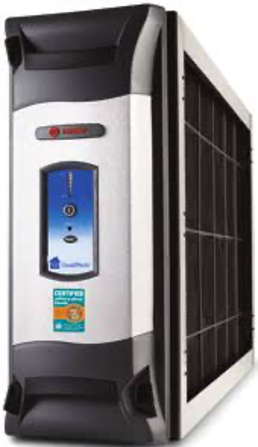 CLEANEFFECTS® WHOLE-HOUSE AIR FILTRATION SYSTEM
A patented whole-house air filtration system from the recognized industry leader. Designed from the ground up to clean the air like nothing before, CleanEffects® makes the air in your home feel cleaner and fresher than you thought possible.
Read more about the CLEANEFFECTS system here.
To speak with someone regarding any of these products, please call the office at
813-544-3882

or complete our contact form and we would be happy to assist you.