Energy Effeciency Financing Made Easy
Don't Wait
The number one reason homeowners wait until the last minute to replace a failing, old air conditioner is because of cost. PACE Financing was specifically designed to make it easier for homeowners to reduce their energy usage by upgrading to more efficient equipment.
Start Saving Now
No Money Down
100% Financing
Based on Available Home Equity
No Payments for up to 17 months
We Are Certified
As a certified Ygrene contractor, Progressive Air Systems can install energy-efficient products that limit energy consumption and conserve natural resources.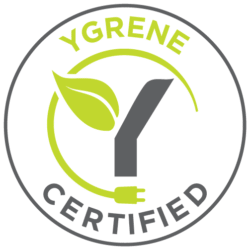 Call us at (727) 372-5717 and ask about PACE financing today!
Curious how to get 100% PACE financing for air conditioning upgrades? Learn how by watching the video below.