call the experts
If you have an issue with an
AC Not Working

call the experts at Progressive Air Systems. We are available 24/7 for emergency service with no overtime charges.
Have more questions about your AC Not Working?
A large number of the repair calls we receive are related to an AC Not Working. On this page you will find video and articles about diagnosing and repairing issues related to AC Not Working.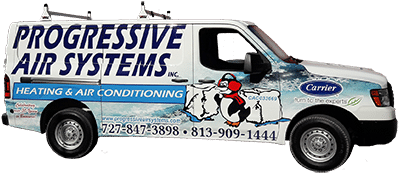 Informational Video
Watch our Progressive Air Workshop videos about AC Not Working
Blog Posts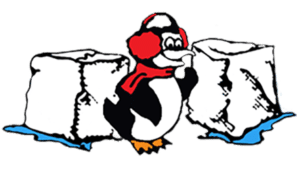 If you are interested in further researching problems related to an AC Not Working, you can find more information in the articles we have provided below.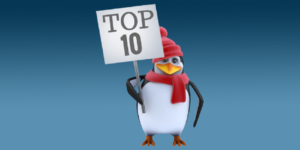 Here are ten common issues that could cause your AC to start leaking, freezing up, or stop working. Use this information to troubleshoot an air conditioning unit that is not working properly.